It was midnight on December 23, 2001, and my babies were outfitted in red, white and blue. I was keeping them awake past bedtime, way beyond the bewitching hour when silliness turns to delirium, for a special surprise. Children running amok, mothers pacing, the air in the squadron thick with wild excitement, fear, ecstasy, nervous apprehension and the full gamut of emotion, we looked out over the darkened tarmac, watching for the lights of the C-17 that would deliver our Christmas gift: Daddy on American soil.
That night was the first time my children and I welcomed Daddy home from a combat mission, and it was the first time any of us saw a desert uniform. Our son, barely three years old at the time, snatched Carlos's hat and immediately tried it on; our daughter, then one-and-a-half, yanked it right off her brother's head and was promptly swallowed up by it.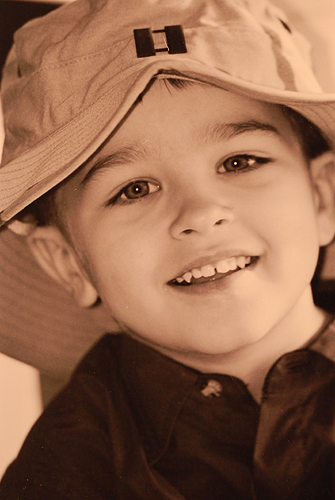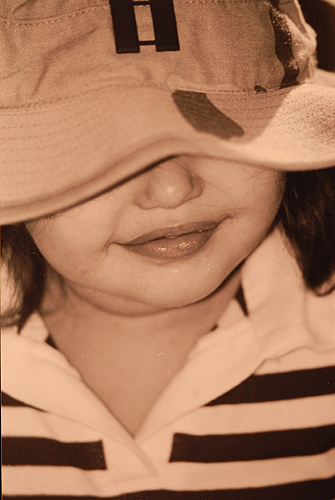 Although I didn't realize it at the time, these were the first of many deployment photos I would take that would eventually lead me to Operation: Love Re-United. I'm honored to have been selected as a participating photography studio in this program to support military families with FREE portraits as the Active-Duty, Guard or Reserve member prepares to deploy or returns home from a deployment.
Please visit this page for specific information on how the Operation: Love Re-United program works if you are a military family preparing for a deployment or expect a deployed loved one home soon. If you are stationed at the Pentagon, Ft. Belvoir or Andrews Air Force Base and are interested in having my studio photograph your family as part of Op:Love, contact me for more information and scheduling requests.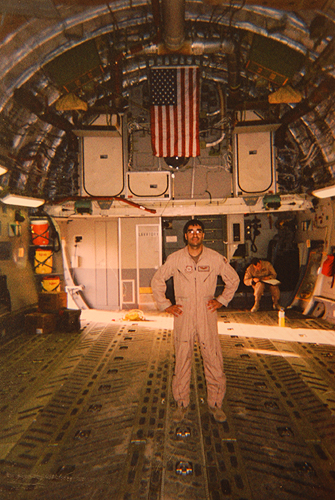 fine print: Please note that this program aims to serve military families whose service member is currently deployed or has orders to deploy in the near future; Op:Love requires a valid military ID and deployment orders; service members must be in uniform for the portraits; in addition to the album of prints for the deploying service member, the family will receive a custom slide show of images that will remain online for the duration of the service member's deployment; a separate model release is required for Op:Love participants.