Ranking somewhere in my Top-10 of Essential Parenting Tricks: chaperone school field trips. Not only do you get to spend time with your children during the day, you get to meet their friends and their friends' parents and you get to learn new stuff.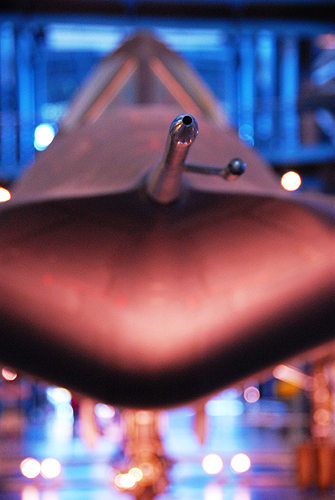 I was in charge of minding my son and two of his second-grade friends at the Smithsonian's National Air and Space Museum. One little boy insisted his father USED to fly just about about every aircraft we passed in the building, including the Space Shuttle, the Concorde and a colorful hangglider; when we got to the static Fed-Ex plane, he explained that his daddy NOW only flies this one. 🙂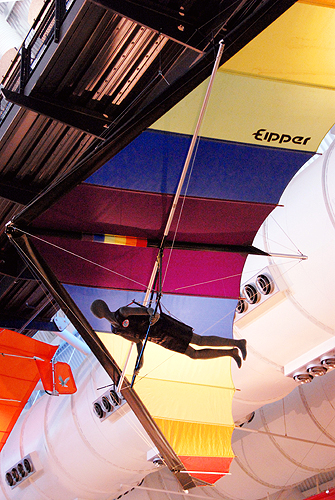 Living with a pilot for the last decade, I've absorbed a lot of flying knowledge myself. I made sure the boys walked away with the four opposing forces of flight committed to memory: lift, weight (gravity), thrust and drag. I was also careful to point out (having once been corrected myself for misspeaking) that the man flying the hangglider wasn't a "hangglider," but a "hangglider pilot."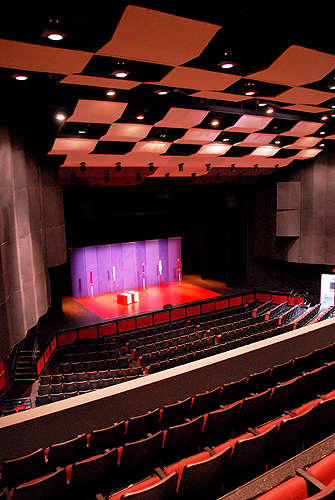 My daughter's class went first to George Mason University to watch Seussical and then another day to Gunston Hall, the home of George Mason and his vast spread of land along the Potomac River. My daughter was the only little girl in her "spring" uniform (shorts and polo) rather than the dressier "winter" uniform (jumper with button-up shirt and tie) because not to name any names or anything, but I was the only mother whose child did not bring home the note from the teacher the day before requesting the uniform change! Our tour guide singled her out of our group as the only lady who would not be allowed to use the front staircase because she was not properly dressed. (I was in a silk sweater, dressy slacks and my favorite black Donald J. Pliner wedge heels, and even *I* wouldn't have been "properly dressed" for the front staircase of that era, so I sided with Alexis's indignation at being unfairly singled out.)
After viewing the upstairs rooms where the slaves and nurses cared for the 10 Mason children (the twins, 11 and 12, died shortly after birth), we entered Mrs. Mason's chamber downstairs where our guide explained she often entertained. Alexis raised her hand and asked, "Did she even know she had all those kids?" Fun watching the tour guide field questions out of the mouths of first graders.